Latino Two-Generation Ecosystem of Opportunity
Wednesday, March 8, 2023, 11:30 a.m. CT
Hilton Austin Downtown, Salon J
500 E 4th St Austin, TX 78701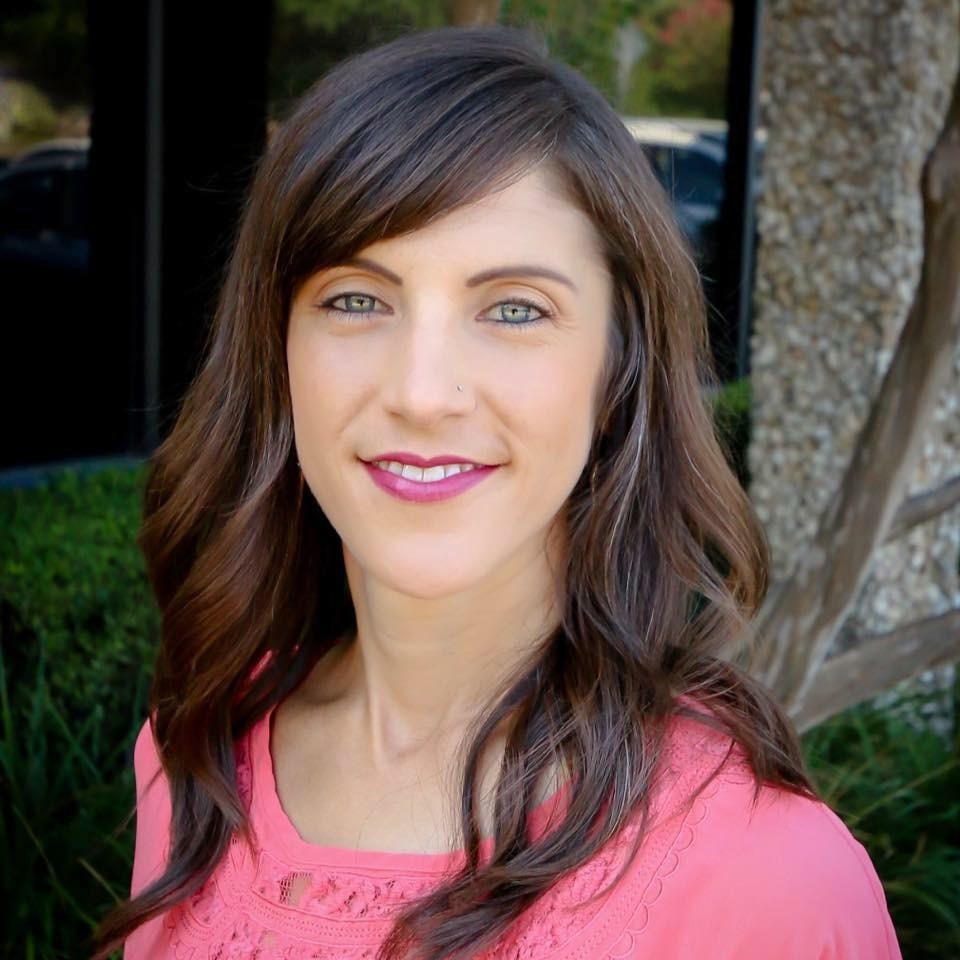 AVANCE CEO Dr. Teresa Granillo will lead a session at the 2023 SXSW EDU Conference and Festival, discussing the Latino Two-Generation Ecosystem of Opportunity. The presentation, featured on the Community Initiatives track, will address the intersection of parenting, early childhood development, workforce development, and postsecondary education as well as how institutions within those domains can work together to alleviate some of the systemic barriers Latino families often face.
In 2021, AVANCE partnered with the University of Texas at El Paso to develop the Two-Generation Ecosystem of Opportunity, a model that combined PCEP with exposure to opportunities available through postsecondary education and workforce development. The resulting program, AVANCE to College, was piloted in El Paso in partnership with El Paso Community College and Workforce Solutions Borderplex.
This session is open to SXSW EDU attendees. You can also view this event on the official SXSW EDU Schedule.
About SXSW EDU
The SXSW EDU® Conference & Festival is a reflection of the world's most critical social issues as seen through the lens of education. This year's event will bring together the learner, the practitioner, the entrepreneur, and the visionary to share their groundbreaking stories, tackle complex issues, and build reimagined paths forward. As a community of diverse people who are united around a like-minded vision for the future, SXSW EDU serves as a place for attendees to renew their purpose in practice from both a personal and professional perspective. It is a place to reinforce the core principles of teaching and learning as well as an opportunity to express your creativity and passion for education. SXSW EDU is a component of the South by Southwest® family of conferences and festivals that has grown from 800 to over 8,000 registrants in the last decade. Join the passionate and innovative community at SXSW EDU, March 6-9, 2023.