Who We've Served in 2021-22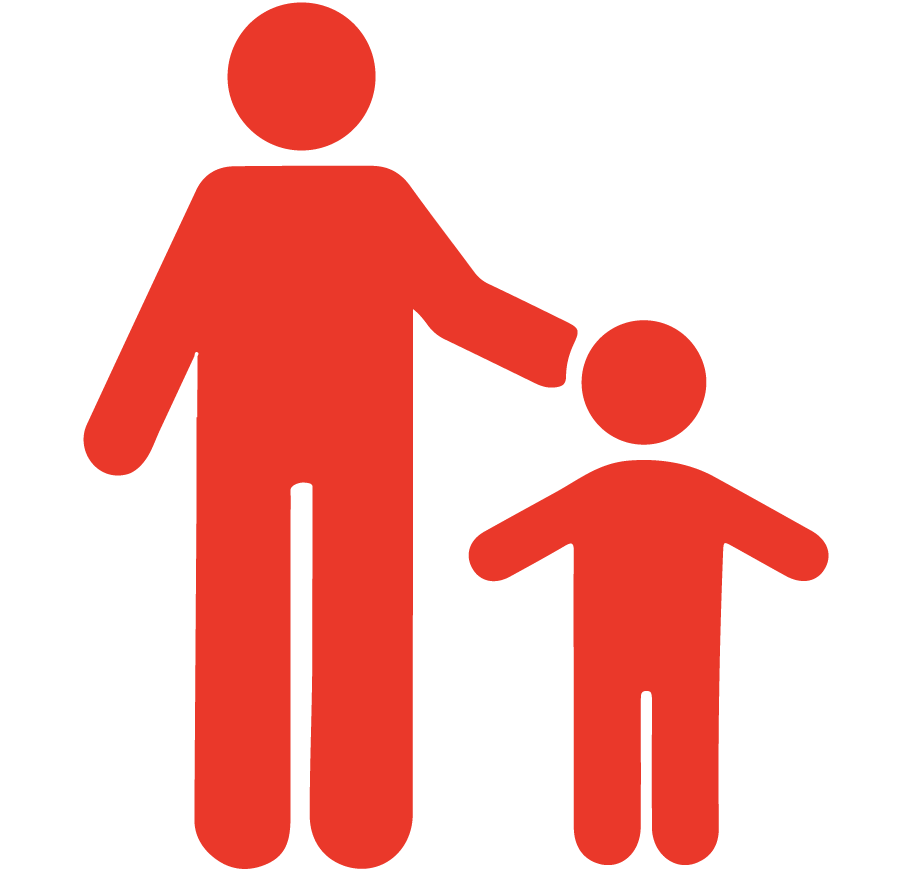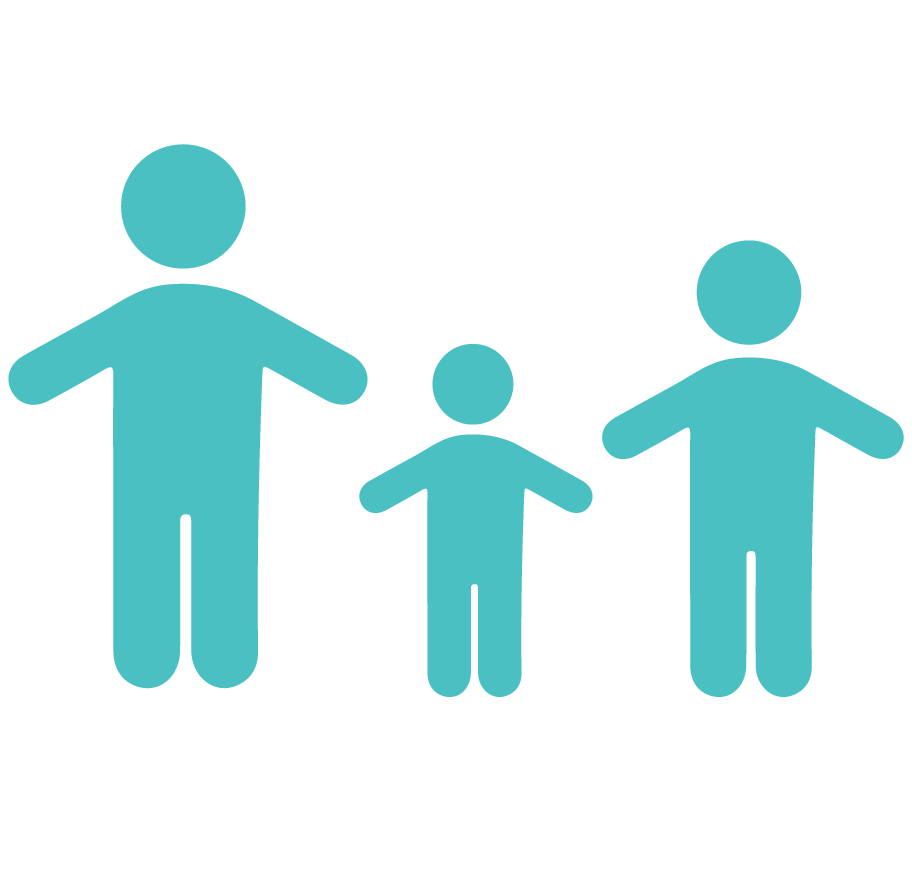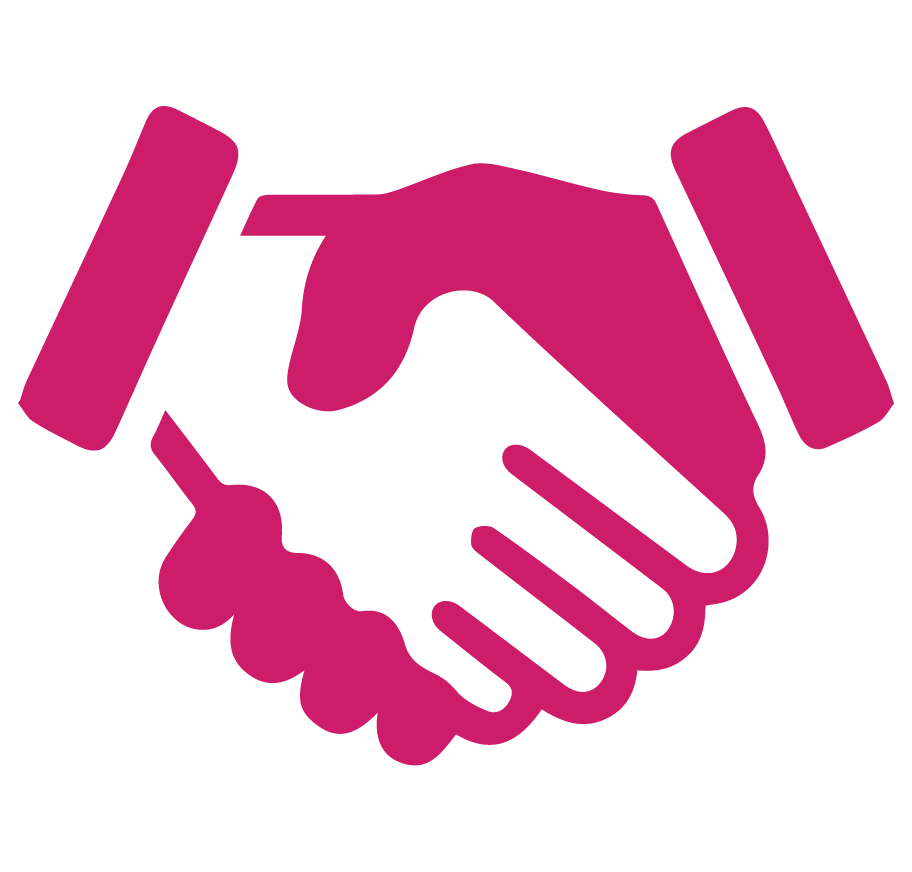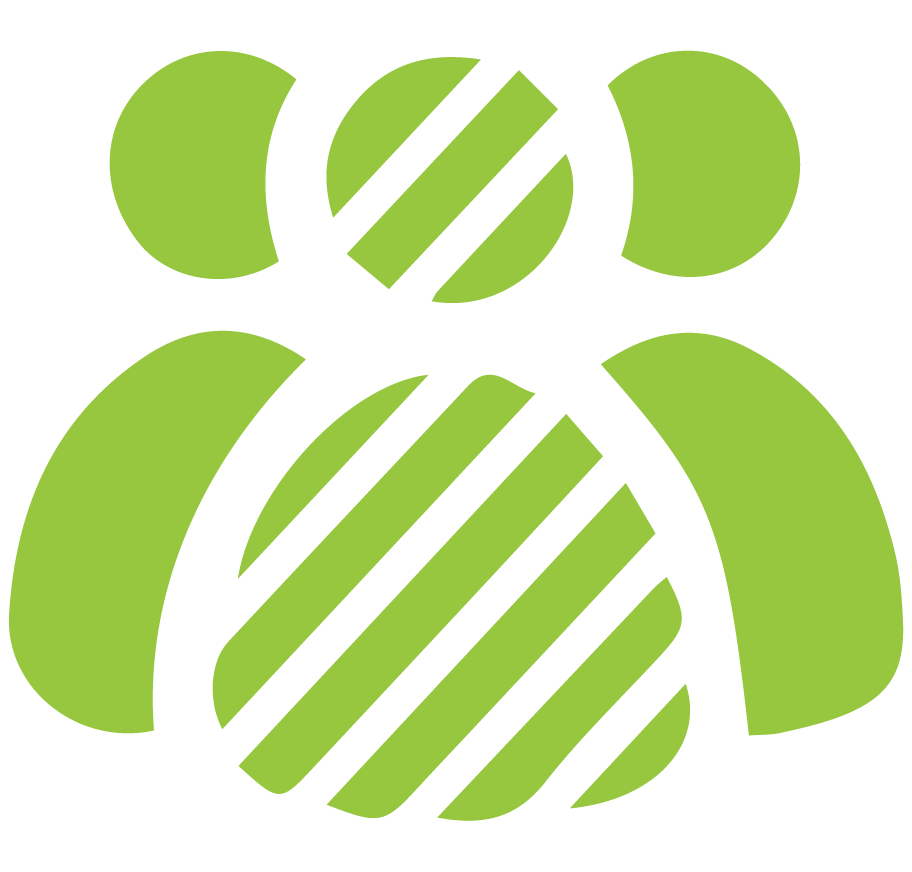 of parents in our Parent-Child Education Program (PCEP) increased knowledge in early childhood development
of children in our HS/EHS programs
meet or exceed standards in school
readiness domains
of providers in our Quality Child
Care Matters (QCCM) program
increased their knowledge of
licensing standards
of parents in the AVANCE to
college program enroll in
continuing education
of children in our HS/EHS
programs are kindergarten ready
of child care providers in our
QCCM program received Child
Care Relief Funding
of parents in PCEP reported an
increase in parent connectedness
of parents in PCEP reported an increase
in positive parent-child interaction
of child care providers in QCCM
reported an increase in provider
connectedness
What people say
about us.
"AVANCE is the difference between before and now. It has given me the tools to better understand my daughter's needs and it showed me how to be a better mother." 
PCEP Graduate (AVANCE-North Texas)
Evidence and Investigations
There are many studies have been conducted to examine the impact of AVANCE programs, including randomized control trials, longitudinal studies, and a quasi-experimental study. Overall, the studies show the two-gen impact of our programming: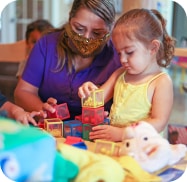 Parents who participate in PCEP provide more educationally stimulating home environments for their infants, have more positive attitudes towards childrearing and their role as teachers of their children, and have better parenting skills compared to non-PCEP parents.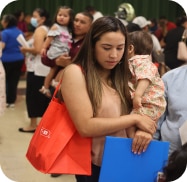 Ten years after participation PCEP parents had experienced incredible increases in educational attainment, full-time employment and homeownership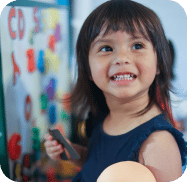 Children who participate in PCEP have better attendance and better reading outcomes than children who did not participate in PCEP.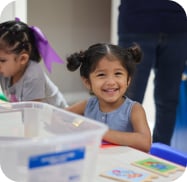 Children who participated in PCEP were more likely to attend pre-K, be school-ready at kindergarten entry, and have better attendance than a comparison group of demographically similar students