Be a champion of a family's future
Participants
Served Annually
Prepared to Enter
School Ready
%
Increase in
Parent Employment
%
About AVANCE and our impact
Established in 1973, AVANCE (Uh-vahn-say) is a national, non-profit organization, primarily serving Texas, that creates pathways to economic mobility for predominately Latino families through high quality, culturally responsive, two-generation programming that ensures school-readiness for young children and opportunities for parents to build social and economic capital.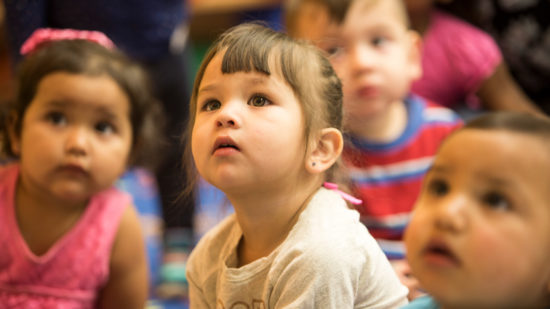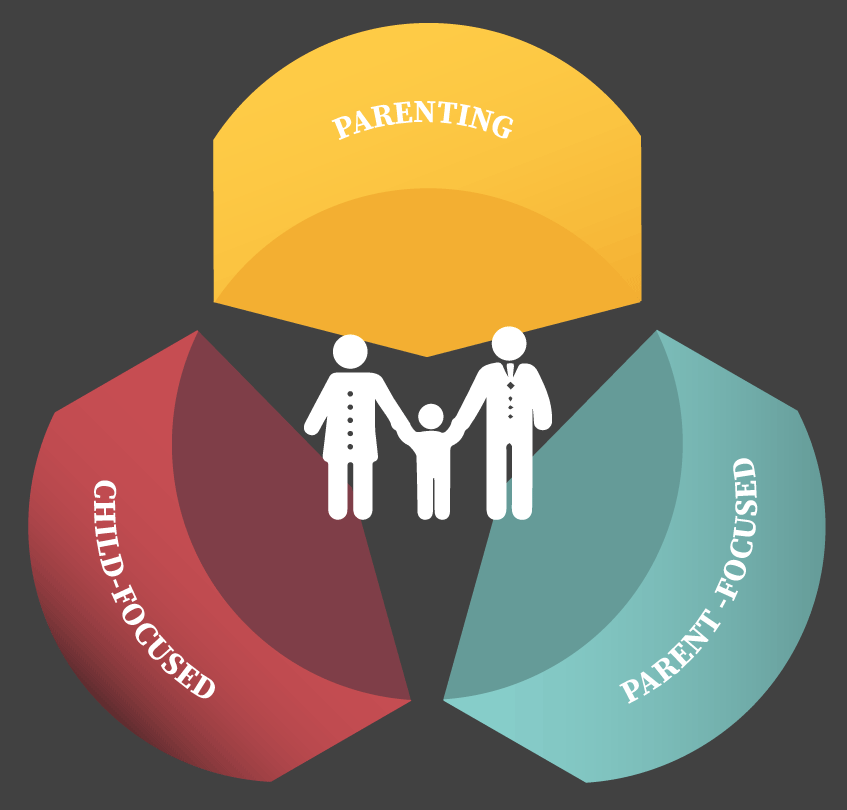 AVANCE's Two Generation approach consists of Parenting, Child-focused and Parent-focused programs.
Each of these areas is covered by our core Parent-Child Education Program (PCEP) and over 15 other complementary programs.
AVANCE has helped transform the lives of many underserved families. These are their stories.
It is almost hard to believe it's already September, and even more hard to believe is that today we celebrate 47 years of serving the community with our early childhood and parenting education programming! Through the past 47 years, we have faced many challenges, but none like those we have faced this year.  With so…
Read More