Be a champion of a family's future
Participants
Served Annually
Prepared to Enter
School Ready
%
Increase in
Parent Employment
%
About AVANCE and our impact
Established in 1973, AVANCE (Uh-vahn-say) is a national, non-profit organization, primarily serving Texas, that meets hard to reach, low-income families where they are. Meaning "advance" or "progress," AVANCE serves as a trusted guide to assist under-resourced families of young children in overcoming isolation and lack of opportunity.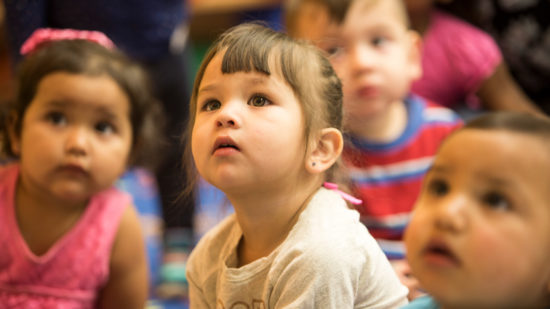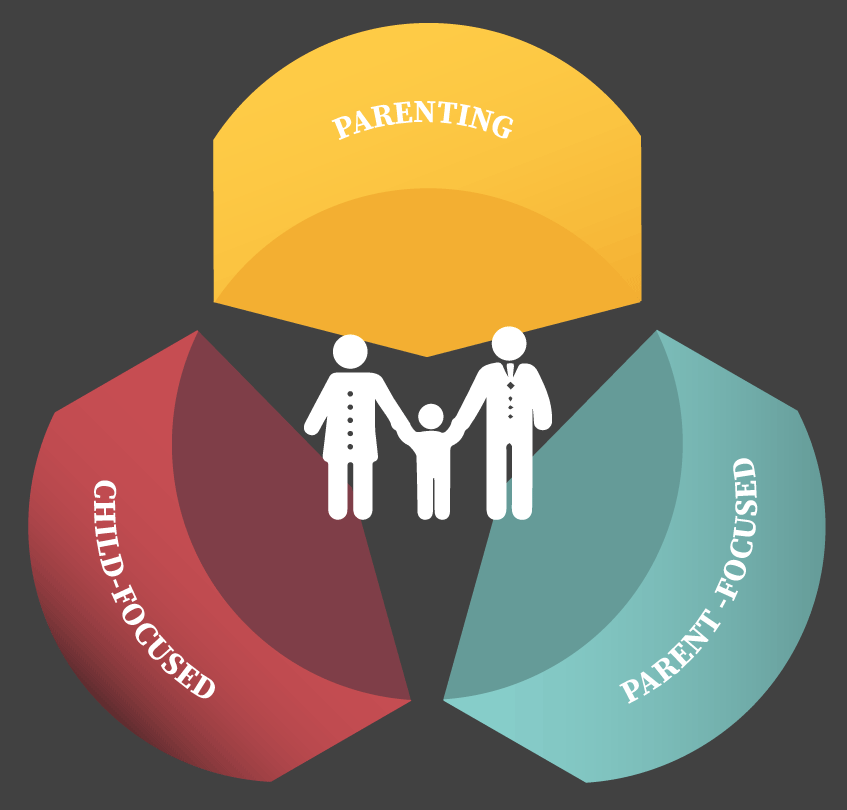 AVANCE's Two Generation approach consists of Parenting, Child-focused and Parent-focused programs.
Each of these areas is covered by our core Parent-Child Education Program (PCEP) and over 15 other complementary programs.
AVANCE has helped transform the lives of many underserved families. These are their stories.
Seeing our parents blossom is like the life cycle of a butterfly. Little by little you see them grow and gain confidence. As they move through the program, they reflect a different energy. And, you can see it – that confidence for them and their children. – Austin Parent Educator.
Read More
I had three children by the time I entered the AVANCE Parent-Child Education Program. I thought I knew a lot. But, AVANCE opened me up to a totally different view. They provided me with a lot of information that I did not know. When I graduated, it was like I was coming into a different…
Read More