Bring the QCCM program to your community!
Contact us today to learn how you can leverage our expertise, resources, and support to create a lasting impact on local child care for generations to come.
Building a community

of family child care providers
Welcome to the AVANCE Quality Child Care Matters (QCCM) Program, which is transforming family child care through education, support, and community building. We provide the tools, resources, and nurturing environment for family child care providers to thrive. Our comprehensive program is built around three core objectives:
Creating self-sustaining support networks for local family child care providers
Promoting family choice and the use of family child care
Enhancing the standard of care for children within family child care homes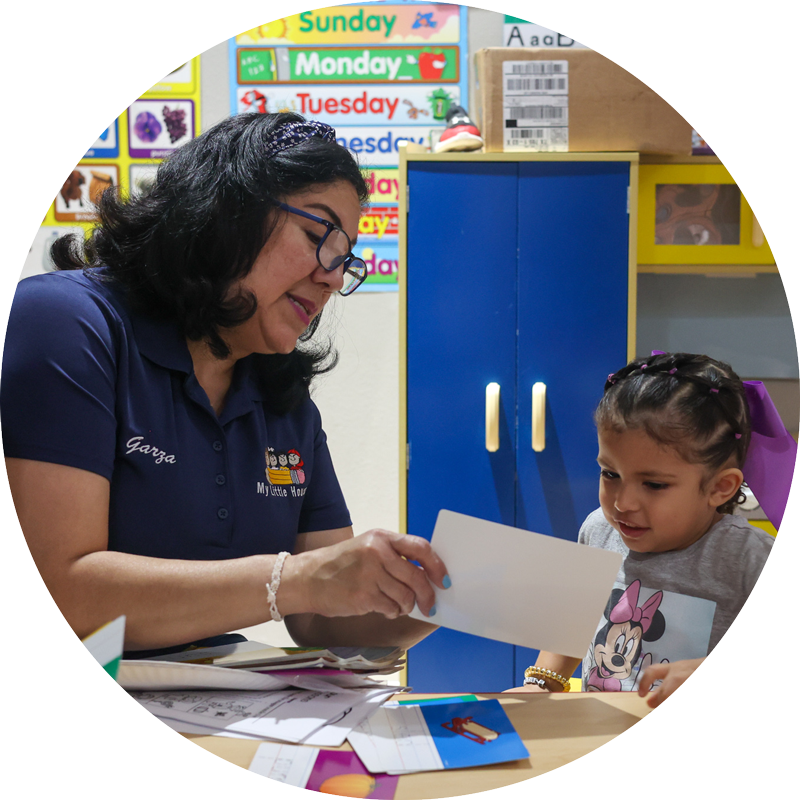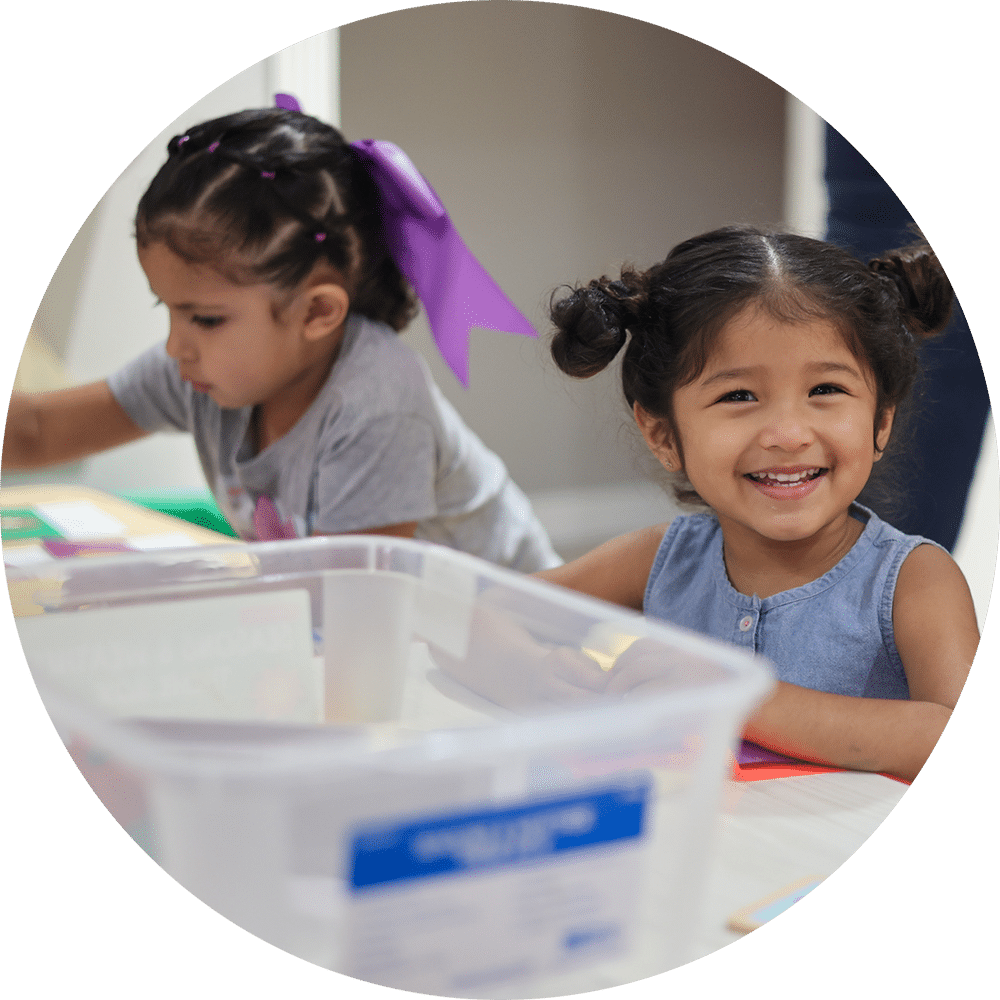 The QCCM Program uses a combination of strategies to meet family child care providers where they are, providing guidance and support as they strengthen the quality of their care and achieve their personal goals.
Training and Professional Development
of providers showed increased knowledge about licensing.
of providers reported feeling more empowered.
of providers reported increased social connectedness.
of providers showed an increase in knowledge about kindergarten readiness.
increase in participants confident in applying for Texas Rising Star certification.
I consider myself blessed, having registered for a Saturday conference last year. I was able to connect with people I hadn't seen for years, even before the pandemic. They were so enthusiastic about the many benefits afforded them by this group that I was curious and anxious to join. Since then, the trainings have been convenient and informative. The fellowship, encouragement, humor, and anecdotes offered by the other members make it both enjoyable and vital to my business. Thank you for the chance to participate in this year's program.
-Rachel Mojica Brown
I want to learn more about...