QCCM Training and Professional Development
Licensing the QCCM Program gives family child care providers in your community access to unique training and professional development opportunities. The AVANCE QCCM training and professional development is based on three core principles.
Focus on Early Childhood Development
Learning grounded in current research related to child development from birth through school age (five or six).
Tools for Business Development
Learning that supports the creation of at-home child care businesses and includes easy-to-use tools available in English and Spanish. 
Create a Network of Support for Family Child Care Providers
Learning includes opportunities for child care providers to meet with each other to build a strong network of support.
AVANCE has positively impacted my personal and professional life. It has been motivating for my career in child care. The training in different areas of finance and child development has complemented and increased my knowledge and thus helped me to help other child care providers. I have no hesitation in recommending AVANCE to people who wish to prepare and receive training in child care.
-Gladys Queipo of Penso
The QCCM training and professional development includes six modules structured around specific themes and common topics, including:
All QCCM modules consist of comprehensive training and learning sessions that can be tailored to meet the requirements of any state's Quality Rating and Improvement System. Modules are conducted by trained staff through in-person meetings, Zoom meetings, or a hybrid version of both. Session materials are available in both English and Spanish. In total, the QCCM modules provide 40 hours of training and professional development.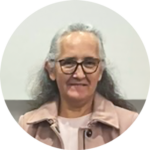 "The QCCM program has been a great support for my program."
Yamile began providing home-based child care in 2009 in Sunnyvale, California. In 2021, she opened a new home-based child care business in Austin, obtaining a license for 12 children. Remarkably, within 18 months, her Texas program surpassed the original, boasting full capacity and a waiting list.
AVANCE Support for Partners
Partnering with AVANCE to bring the QCCM Program to your community means that you'll have support every step of the way.
Our comprehensive Training-of-Trainers (ToT) model provides the tools to help you create a sustainable QCCM Program that can also be scaled to support a greater number of family child care providers in your area. Depending on your need, AVANCE can also provide support for local recruitment efforts to ensure a great start to your program.
Throughout the implementation of your QCCM program, you'll receive ongoing coaching and technical assistance from AVANCE that can include monthly check-ins, coaching calls, and in-person fidelity support. By licensing the QCCM Program, you'll even get evaluation support and an annual impact report so you can see how you're making a difference.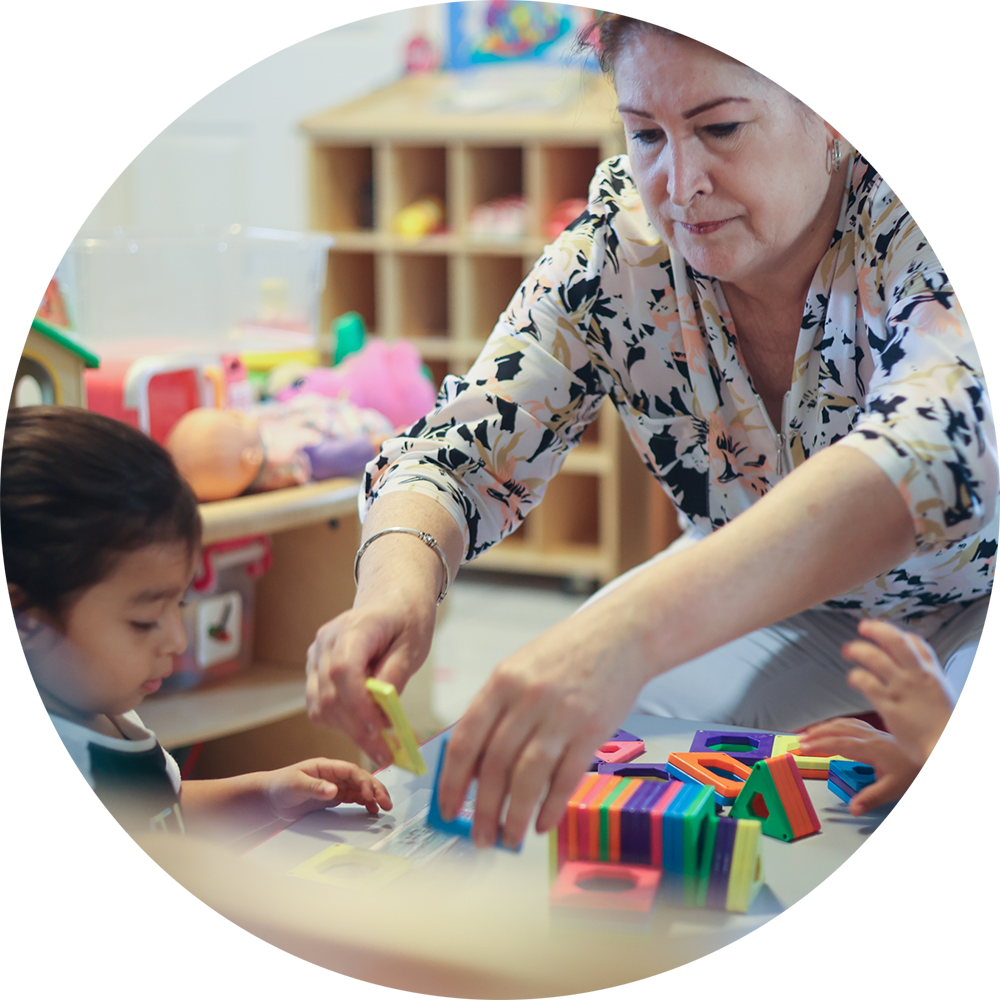 Ready to Bring QCCM to Your Community?
With a proven framework, the AVANCE QCCM Program equips providers with the tools and resources to establish and sustain high-quality family child care businesses. Partner with AVANCE to transform the landscape of family child care in your community. 
Contact us today to learn how you can license the AVANCE QCCM Program and leverage our expertise, resources, and support to create a lasting impact on local child care for generations to come.