For nearly fifty years, AVANCE has built a track record as one of the most effective and respected providers of two-generation programming for Latino children and families in Texas. From our roots as a small provider of parenting classes in a single housing project, today AVANCE serves thousands through our network that includes chapter and regional offices across the state of Texas and licensees in Texas and California.
Since 1992, we have provided services directly in the Rio Grande Valley, where we have established ourselves as a trusted presence in communities across Hidalgo, Starr, and Zapata Counties.
AVANCE operates Early Head Start programs in
Hidalgo County and Head Start and Early Head Start
Programs in Starr and Zapata Counties.
View locations pages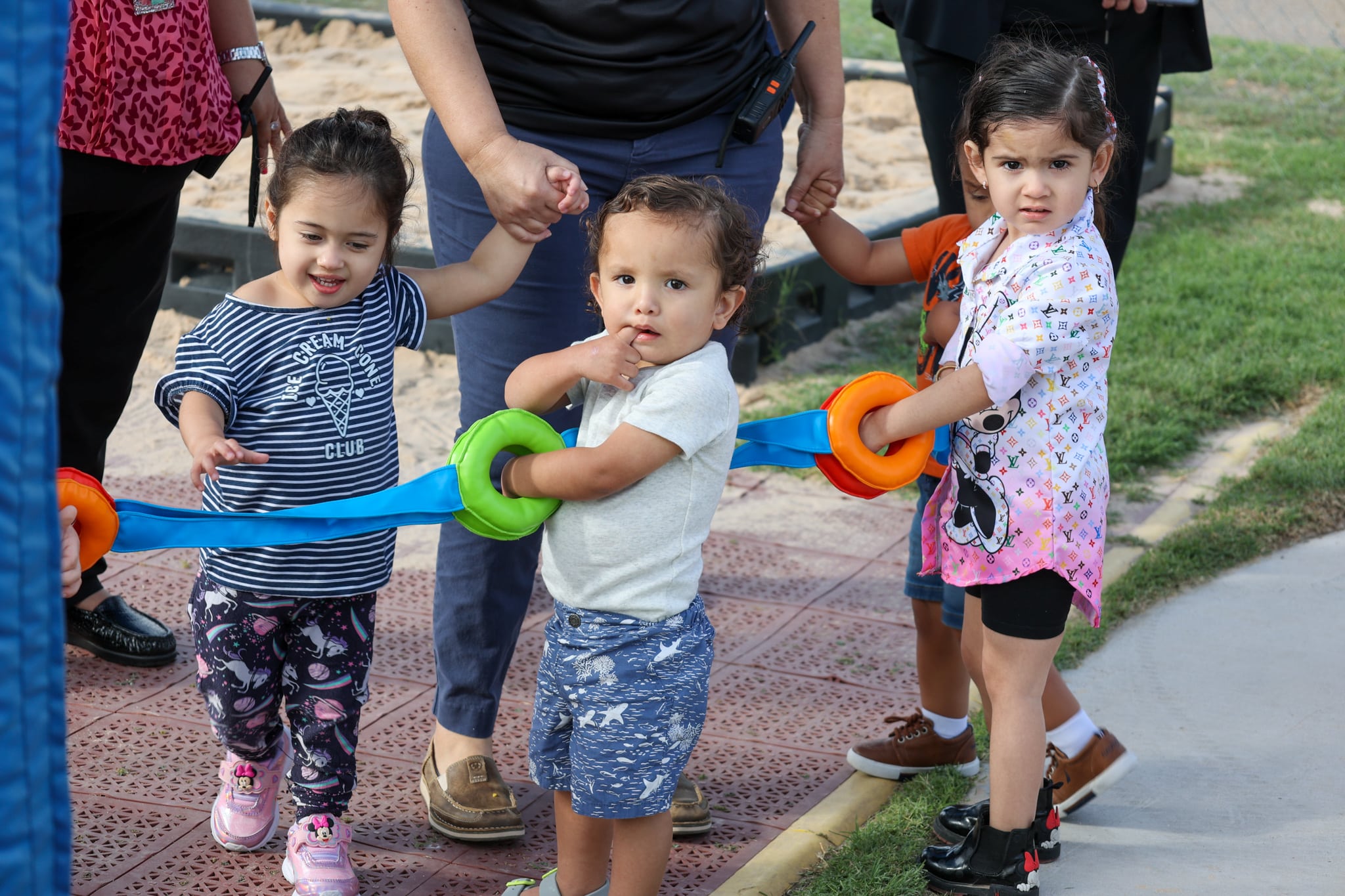 Our programs are currently enrolling. You can start your application by using the button below and completing the form.
If you would like to join our team, check out our employment page to view all of our open positions.