AVANCE is a leader in providing two-generation programming that focuses on early childhood education and parenting education, specifically within Latino communities, to support families on their journeys to economic mobility. AVANCE first opened its doors in the Rio Grande Valley almost 30 years ago and has become a trusted partner for communities across Hidalgo, Starr, and Zapata Counties. Since 1995, AVANCE has served more than 90,000 parents and children in the Rio Grande Valley.
AVANCE operates Early Head Start programs in Hidalgo County and Head Start and Early Head Start Programs in Starr and Zapata Counties.
Learn more about our programs and locations in each of the counties below.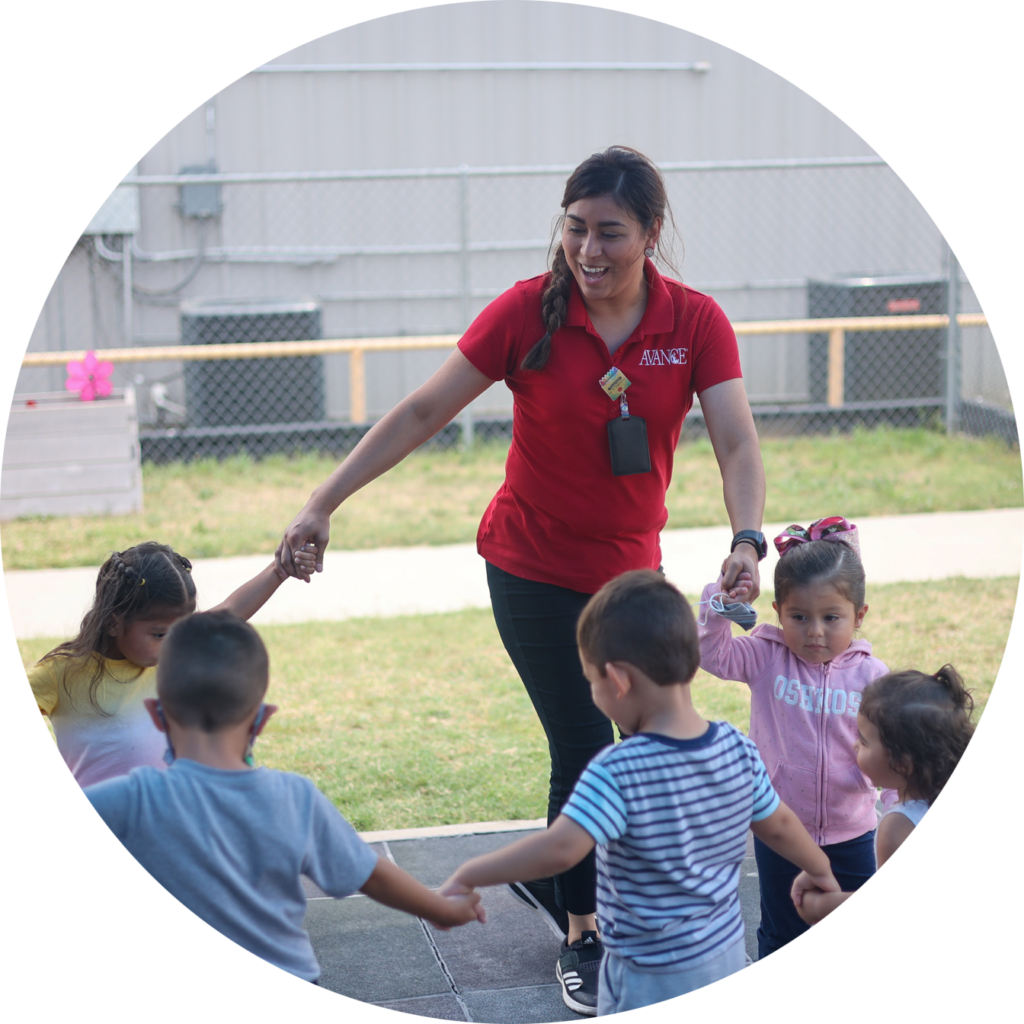 Our programs are currently enrolling. Complete a quick interest form to start your application today!
We are always looking to expand our team of dedicated employees who drive our mission forward and are the key to our success. Check out our employment page to see all of our open positions.