Head Start is a comprehensive program designed to support the social, emotional, physical and cognitive development of children ages three to five years old to prepare them to be Kindergarten ready and beyond. Head Start promotes children's growth and development in an engaging learning environment through early learning activities as well as a variety of health and family wellbeing services.
Early Head Start is an early education and family support program for expectant mothers and children ages six weeks to three years old. The Early Head Start program inspires parents to reach their full potential and promotes the physical, cognitive, social, and emotional development of infants and toddlers through safe and
developmentally enriching caregiving.
Children and families enrolled in Head Start or Early Head Start receive: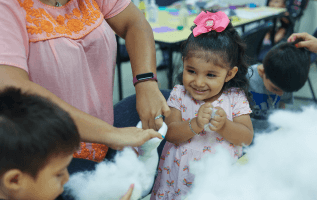 Bilingual and Dual Language Early Learning experiences focused on school readiness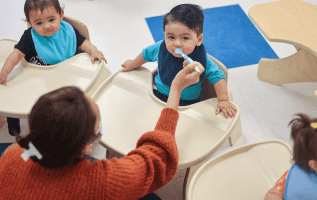 Services for Infants, Toddlers and Preschool children with Special Needs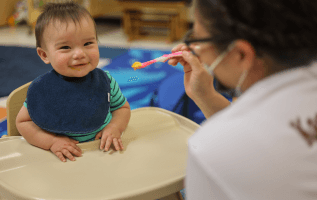 Developmental and Social-Emotional Screenings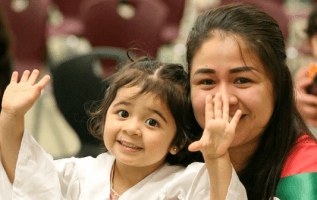 Health and Dental Screenings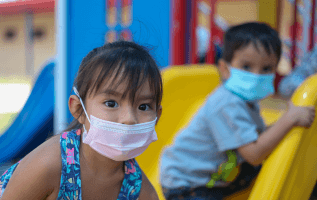 Health Services, including Child and Family Mental Health and Nutrition Services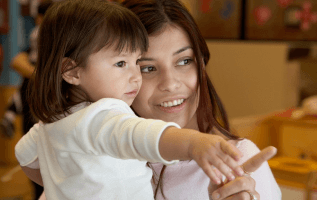 Home Visits and Parent Teacher conferences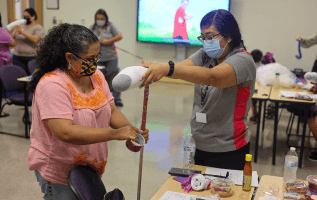 Parent Education & Services to Fathers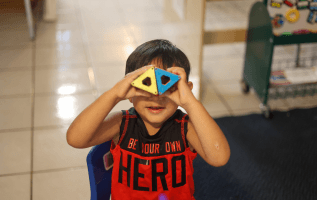 Linkage to Community Resources
School Readiness Outcomes indicate the percent of children meeting or exceeding developmental expectations in each domain according to the last checkpoint of the 2021-2022 year.
83%
Approaches to Learning
59%
Language & Literacy Development
80%
Perceptual, Motor, & Physical Development
83%
Social-Emotional Development
67%
English-Language Development
81%
Approaches to Learning
71%
Language & Literacy Development
82%
Perceptual, Motor, & Physical Development
81%
Social-Emotional Development
77%
English-Language Development
What people say
about us.
"Enrolling Yadiel into the Early Head Start program at AVANCE has been the most fulfilling experience for him and our family. Yadiel joined with delays in communication and motor skills and we were having a hard time potty training him. Since he began with this program, we have witnessed the improvement. This program allowed Yadiel to expand his communication skills and was able to meet all his goals for speech and occupational, allowing him to no longer need therapy. AVANCE has improved his social skills as well. He went from being shy and timid to being friendly and outgoing. Yadiel has become more independent which contributed in him wanting to no longer need a diaper and become fully potty trained, all thanks to AVANCE. Our family is truly grateful for this program and we always recommend enrollment to as many people as possible. He loves going to school every day. We drop off a happy child and we pick up an even happier one. Thank you AVANCE."
AVANCE currently offers programming in the Texas Rio Grande Valley: Head Start and Early Head Start programs in Starr and Zapata Counties, and Early Head Start programs in Hidalgo County. If you would like to enroll or learn more, please contact the location nearest you.
If you are interested in joining our team, check out our employment page to view open positions, including those in our Head Start and Early Head Start programs.