UnidosUS and AVANCE Address Dual Language Learning
Together with AVANCE, UnidosUS conducted focus groups with Latino parents to discuss early dual language development. Unfortunately, the 2022 data demonstrate that Latino families continue to experience a lack of understanding within ECE systems, with their children bearing the brunt of continuing misinformation. UnidosUS found that educators and speech therapists were advising Latina moms not to speak Spanish to their children so as not to "confuse" them. However, learning two languages does not confuse children. In fact, bilingual children show a higher level of social and creative ability.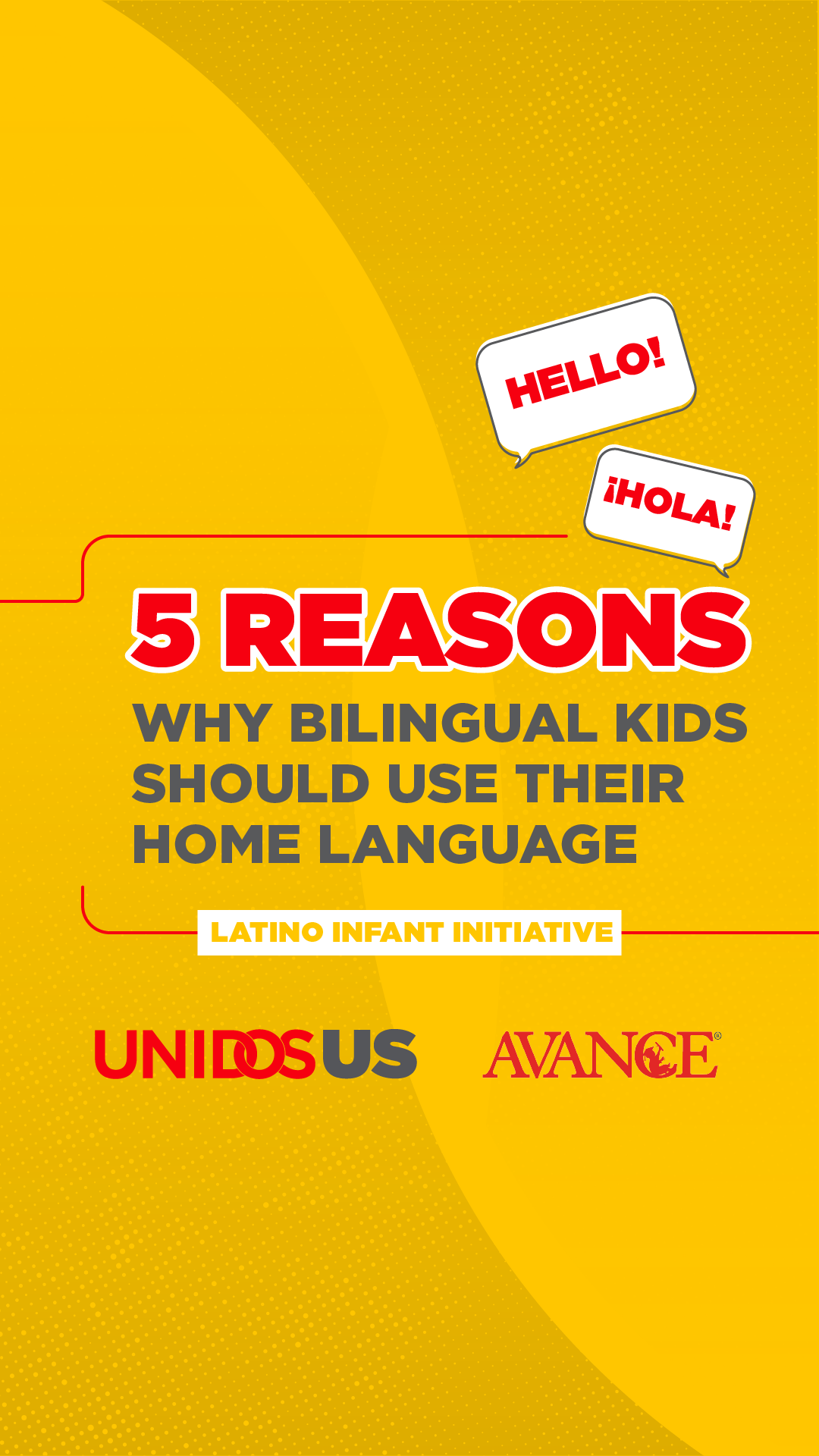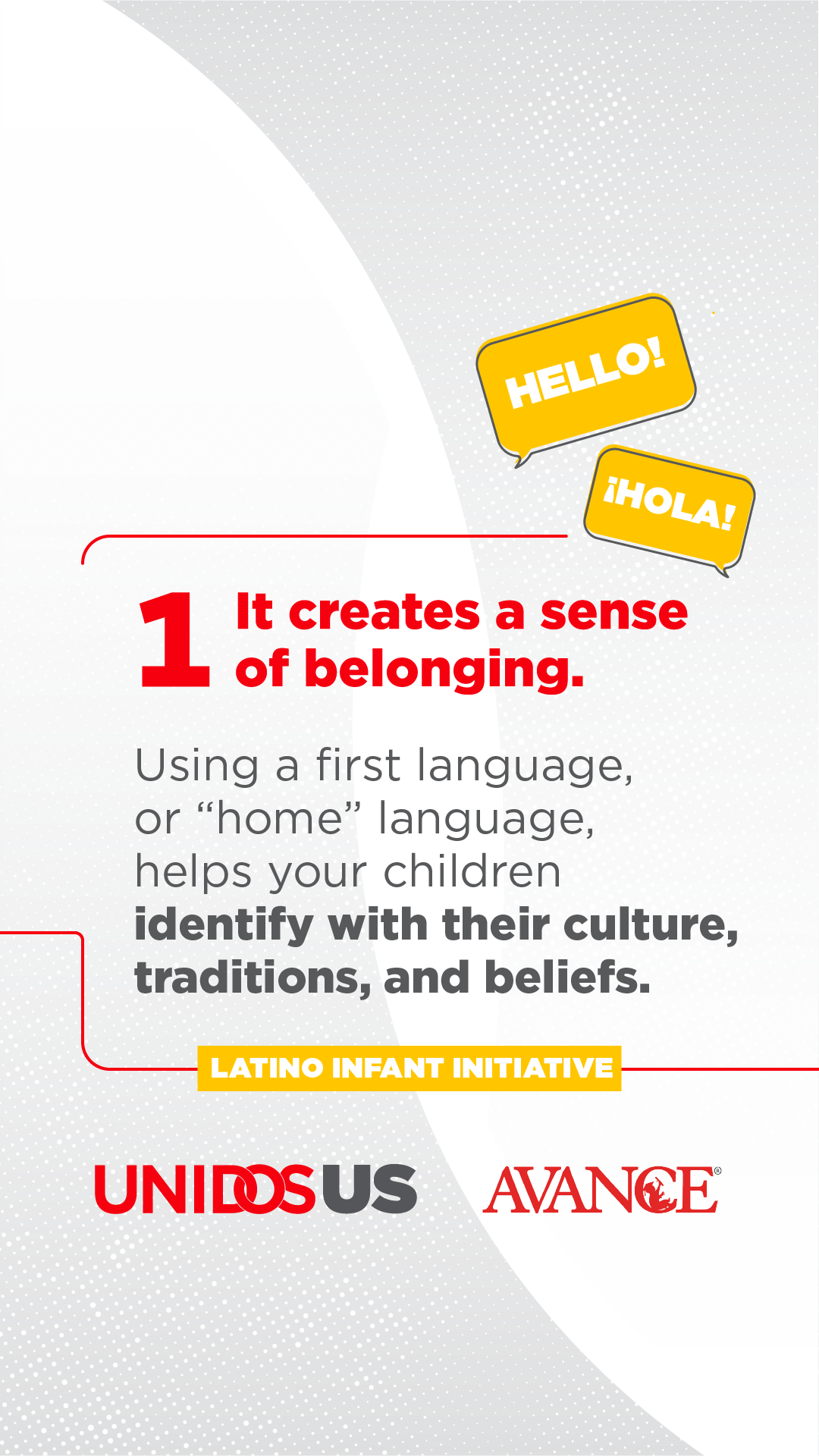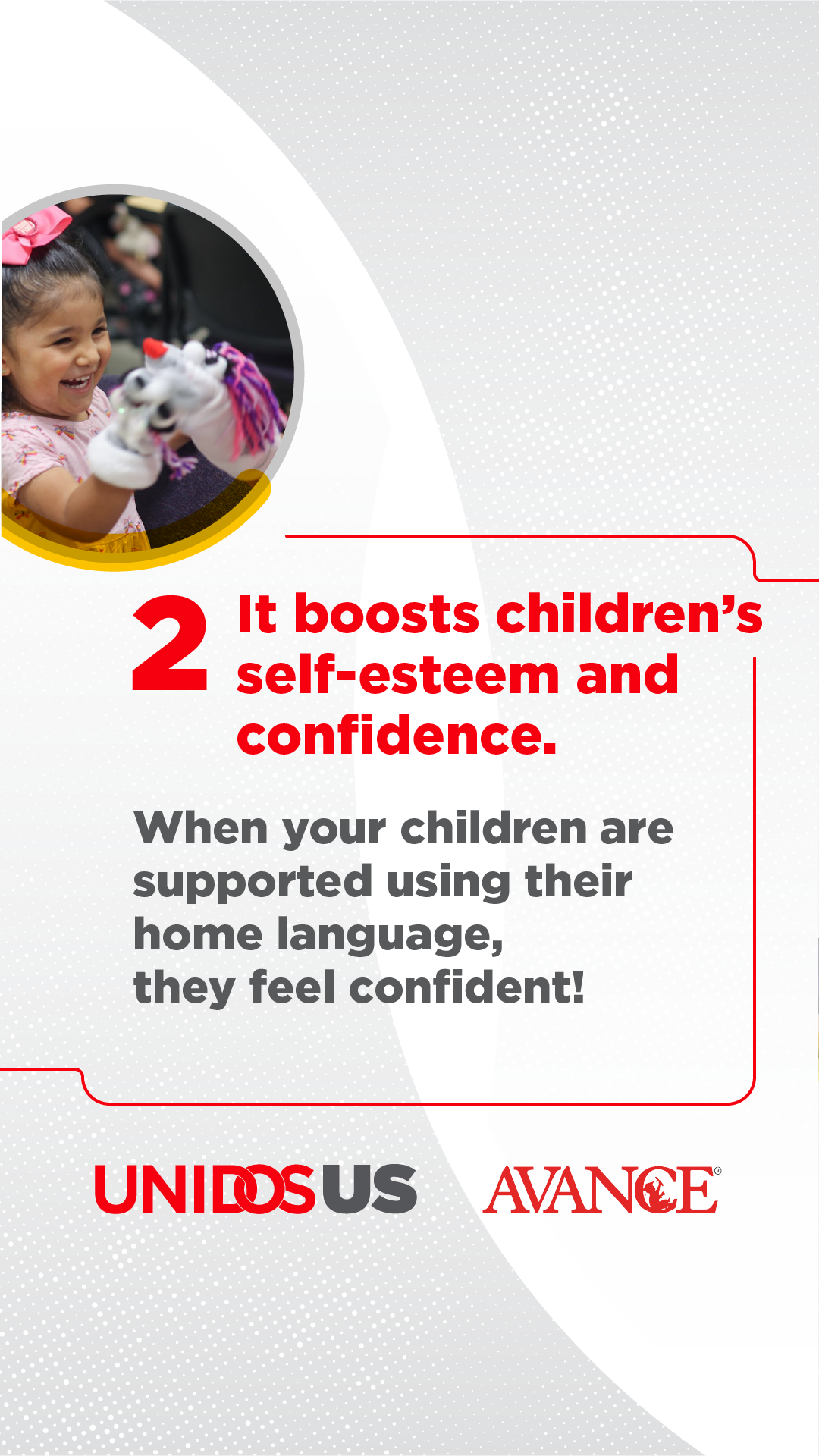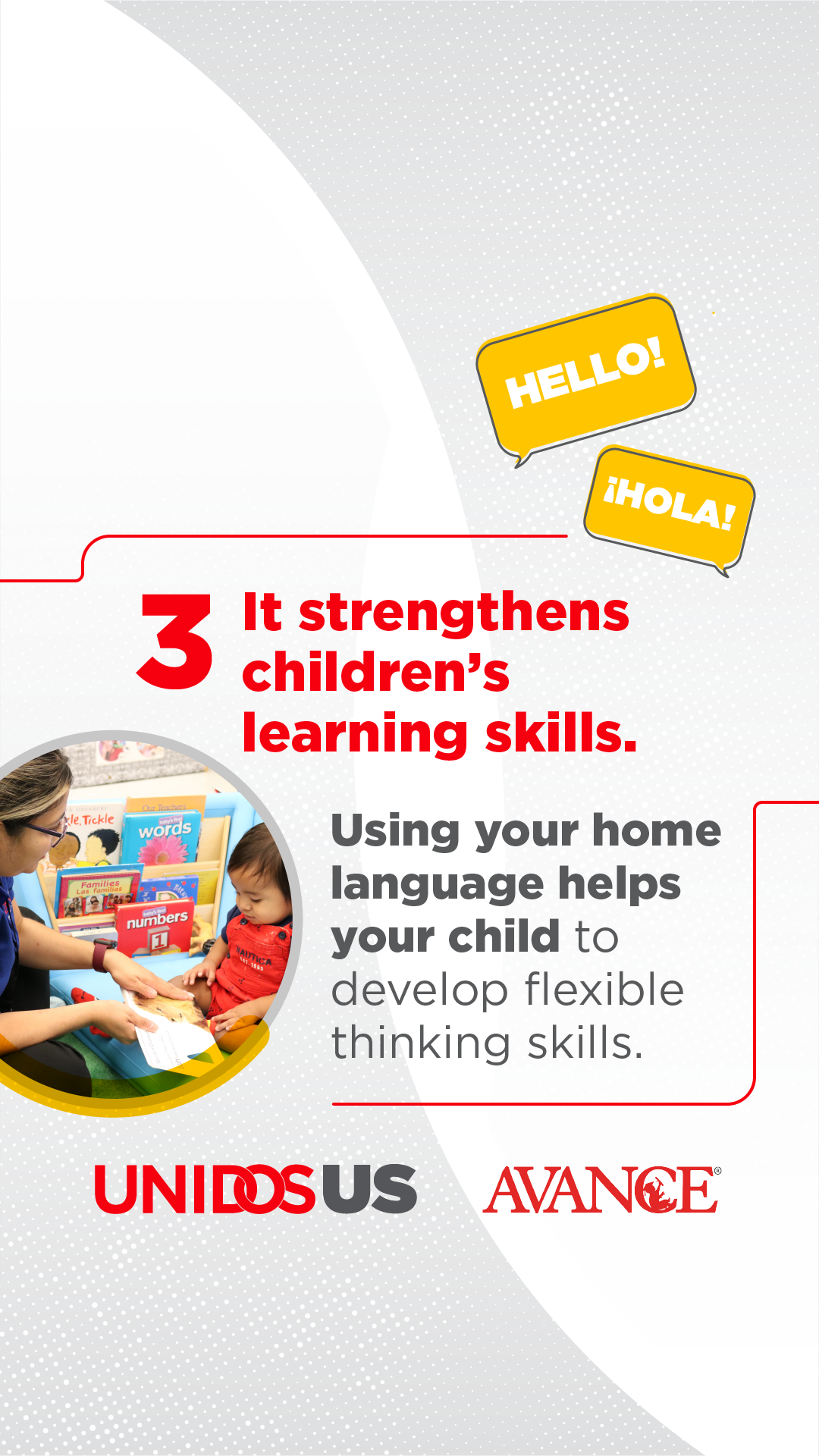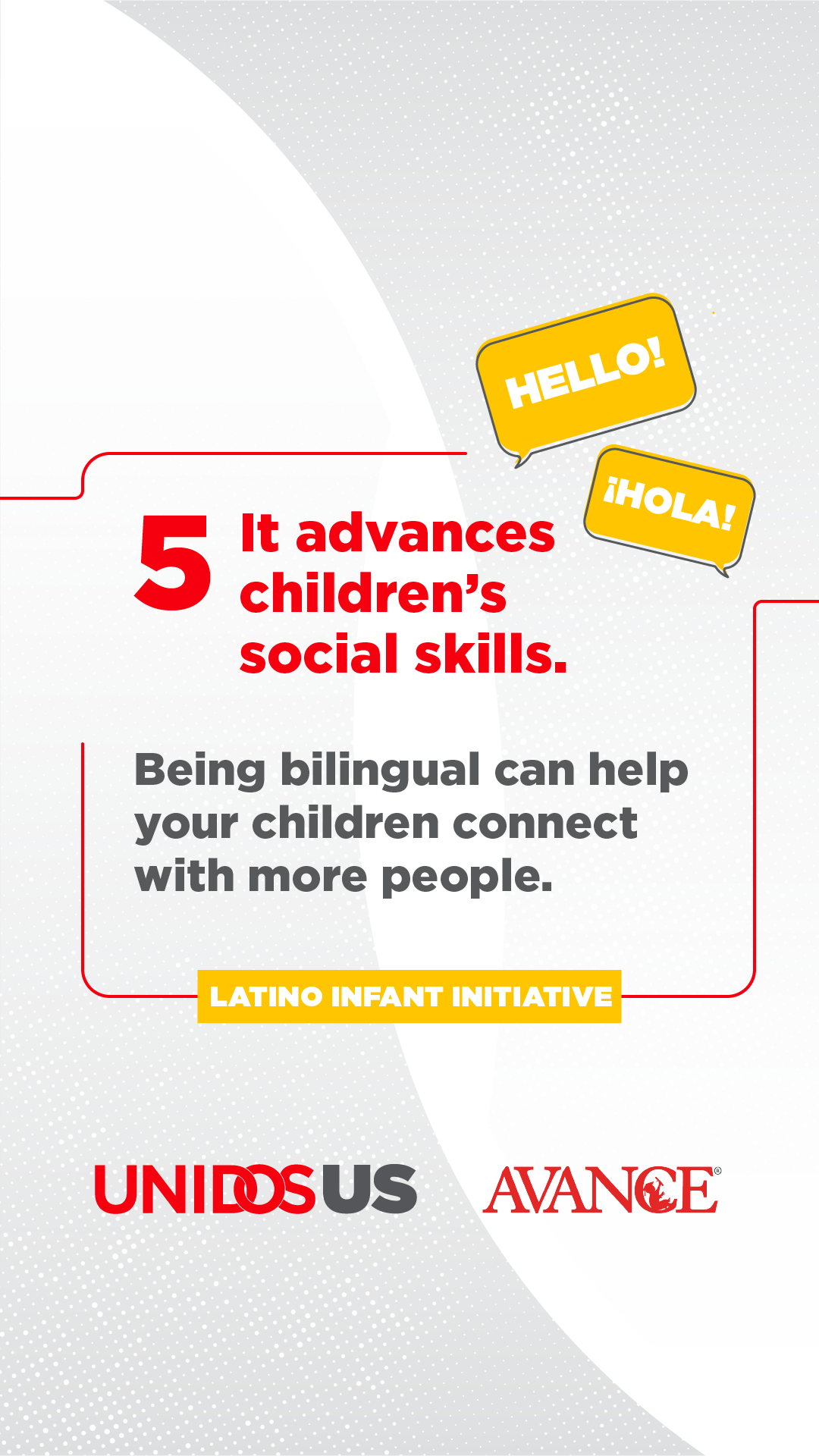 Check out UnidosUS.org to learn more information or use the link below to download the full report. This topic brief reviews focus group findings and presents key research evidence, compiled over decades, that contradicts this advice. Recommendations for programs, parents and family members and policy makers are included.
UnidosUS Topic Brief: Crucial Conversations: Discussing Early Dual Language Development with Speech/Language Therapists