The De La Garza Family
Rosa Amelia Martinez De La Garza became a wife and mother at a young age. One day in 1988, an AVANCE representative unexpectedly knocked on her door to discuss PCEP. She was immediately interested, seeing the program's potential for her youngest sons, Robert and Alejandro.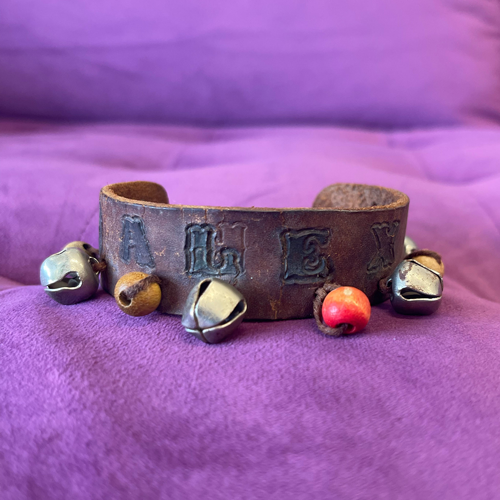 Entering PCEP, Rosa was greeted by such warm and welcoming staff and a supportive atmosphere that she and her children soon looked forward to their weekly classes. Through PCEP, Rosa learned how to be resourceful, and she felt empowered to become a better mother and support her children's development. She drew inspiration from the stories of other mothers in PCEP, seeing how they came out of their shells. As her own confidence grew, Rosa became more comfortable sharing her knowledge and helping others find and access resources.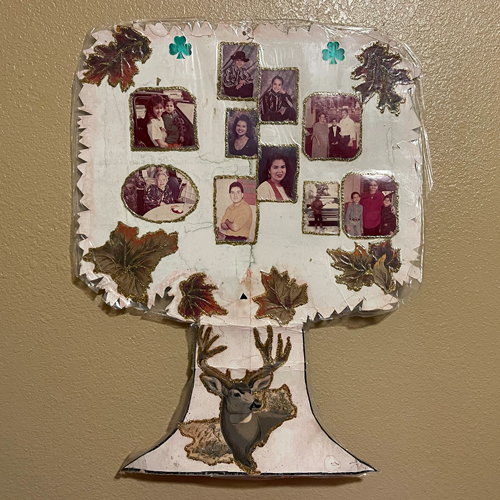 Self-confidence became a central theme in Rosa's journey. Looking back, she credits AVANCE for helping her become stronger and equipping her family with tools to push themselves further. Even as a young child, Alejandro saw the program's impact on his mother's growing confidence. After PCEP, Rosa became actively engaged at her children's school, encouraging other mothers to do the same. A strong advocate for AVANCE, Rosa was instrumental in bringing PCEP to Kindred Elementary School, where she participated in recruitment and volunteer efforts. Grateful for her newfound confidence, Rosa imparted the valuable lessons she learned to her children and takes great pride in their achievements.
At 37, Robert now lives and works in Iowa and, like his siblings, is thriving. Alejandro has also flourished, studying cosmetology in Hawaii before returning to San Antonio. Today, he is an accomplished hair stylist and co-owner of the immensely successful Lux Salon. According to Alejandro, by instilling a desire to learn and nurturing his social skills at a young age, AVANCE helped set him on the right path. Even as her children follow their own journeys, Rosa has continued guiding her family. Years after graduating with her sons, Rosa returned to PCEP with two of her grandchildren and later with her great-grandson. Providing them the same strong foundation her children received, Rosa is building a lasting legacy of success for generations to come.