Ana Lorena Carrasco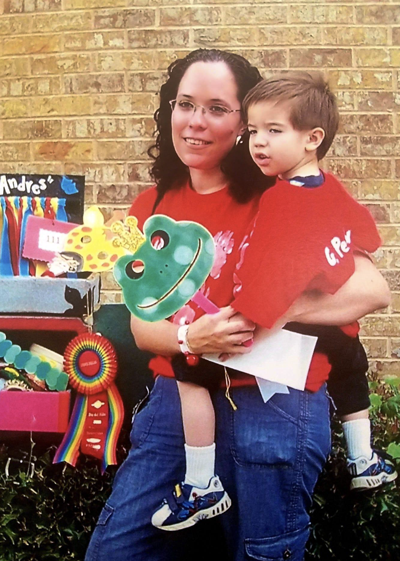 When Ana Lorena Carrasco moved to the United States in 1999, she didn't know English and was pregnant with her first child. She felt isolated, scared, and a little lost. One day in 2006, while picking her children up from school, she noticed a woman carrying a little doll. Ana Lorena asked her where she got the doll, and she answered, "I made it at AVANCE!" Ana Lorena was immediately intrigued.
After learning about PCEP, Ana Lorena enrolled with her son Andrés. The first few weeks were hard as Andrés cried every time Ana Lorena dropped him off in his classroom. Then suddenly, one day, she dropped him off, and instead of crying, he turned to her, waved, and confidently said, "Mami, tu vete. Yo me llevo solo." That's when she knew she made the right decision. In addition to learning how to be a better mother, Ana Lorena knew her child was getting high-quality early education. PCEP had such an impact that Ana Lorena wanted to continue with AVANCE after graduating. Not knowing what that would look like, she started volunteering. Now, after 16 years of holding almost every position in AVANCE, she leads the Dallas Chapter of AVANCE as Regional Director!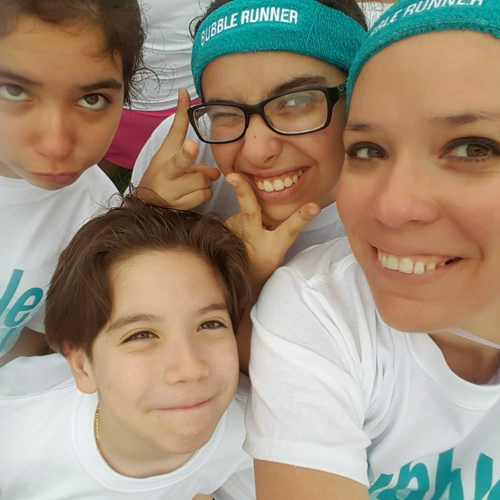 Andrés, only two when he participated in PCEP, developed a love for reading and has always done well in school. He recently graduated high school with honors and will soon attend UT Arlington to pursue a degree in Mechanical Engineering. He has also been working for over a year and is already a supervisor. Ana Lorena proudly shares that he loves to work and study. And from his achievements, his ability to excel at both will continue to pave his way to future success.
Attending PCEP also helped Ana Lorena be a great mother to her older daughters. Montserrat, now 23, holds an Associate's Degree and is currently a Stylist Director. Andrea, 21, received a full scholarship to Cornell University and will graduate next year with a Bachelor's in Human Development and Education. Ana Lorena believes that AVANCE changed not only the trajectory of her children's lives but hers as well.