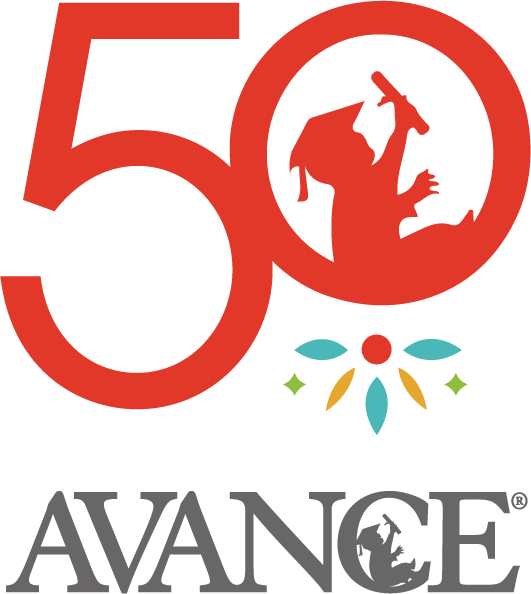 Every story
has a beginning
In 1972, two graduate students working under Dr. Urie Bronfenbrenner piloted a Mother-Infant Program in a Latino community on the south side of Dallas, Texas. Impressed by the program, Mr. William Zale, then president Emeritus of the Zale Corporation, provided seed funding to replicate the program in San Antonio. In searching for someone to lead these efforts, they found Dr. Gloria Rodriguez, a San Antonio native and local teacher, who was committed to ensuring children in Latino communities had a solid foundation for success. She was also passionate about parenting education, a relatively new concept in the early 70s, as way to achieve that goal.
On August 29, 1973, Dr. Gloria Rodriguez became the first Director of the AVANCE program in San Antonio. AVANCE was incorporated as a nonprofit organization a little over two weeks later on September 14, 1973. The first AVANCE classes in San Antonio were held at the Mirasol Federal Housing Project on San Antonio's west side.
AVANCE would soon find the need to stand on its own as Zale Foundation funding ended in 1975, forcing the Dallas site to close shortly after in 1976. However, that same year, AVANCE San Antonio received a grant from the State Department of Public Welfare (now the Texas Health and Human Services Commission) for the continuation of the parenting program. This new funding imposed restrictions on programming and ultimately led to the development of a new program, what is now the foundational core of AVANCE, the Parent-Child Education Program (PCEP). Since then, the AVANCE PCEP has been a resounding success, earning countless accolades.
Meanwhile, AVANCE as an organization has celebrated and endured the triumphs and adversities that come with the ebb and flow of time. In 1988, AVANCE expanded with the creation of the AVANCE-Houston Chapter, and in 1991, AVANCE established the National Office, separating from what is now the AVANCE-San Antonio Chapter. Twenty years after the closure of its first site, the organization returned to Dallas with the opening of AVANCE-North Texas in 1996. And in 1997, AVANCE expanded into the capital area with AVANCE-Austin.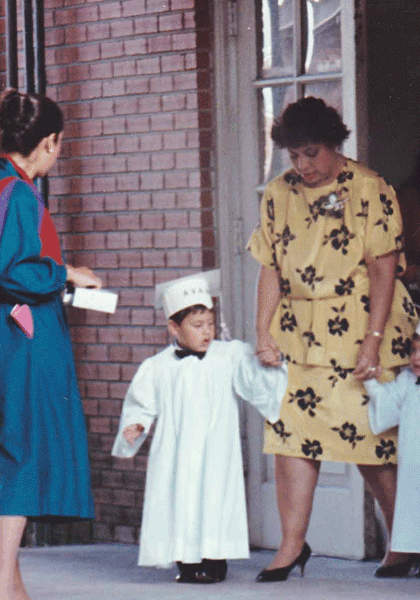 These Chapters stand strong today, a testament to the resilience of the organization. While there are no plans to open additional Chapters, AVANCE has continued to expand its reach through licensees across Texas, in California, and soon in many places beyond.
Throughout AVANCE history, the organization has earned broad recognition from various sources. Notable visits from national and international dignitaries include the Reverend Jesse Jackson, King Charles III, Oprah Winfrey, and former U.S. First Ladies Rosalynn Carter, Hillary Clinton, the late Barbara Bush, and Laura Bush. AVANCE has been featured in the New York Times, NBC's Education Nation, ABC's World News Tonight and Good Morning America, along with several social documentaries such as Ounce of Prevention, Scared Silent, and No Small Matter. Other distinctions include Best Practices Award from the Texas Association of Parent Educators, HEB Excellence in Education Award, Simmons Luminary Award for Educational Excellence and many more.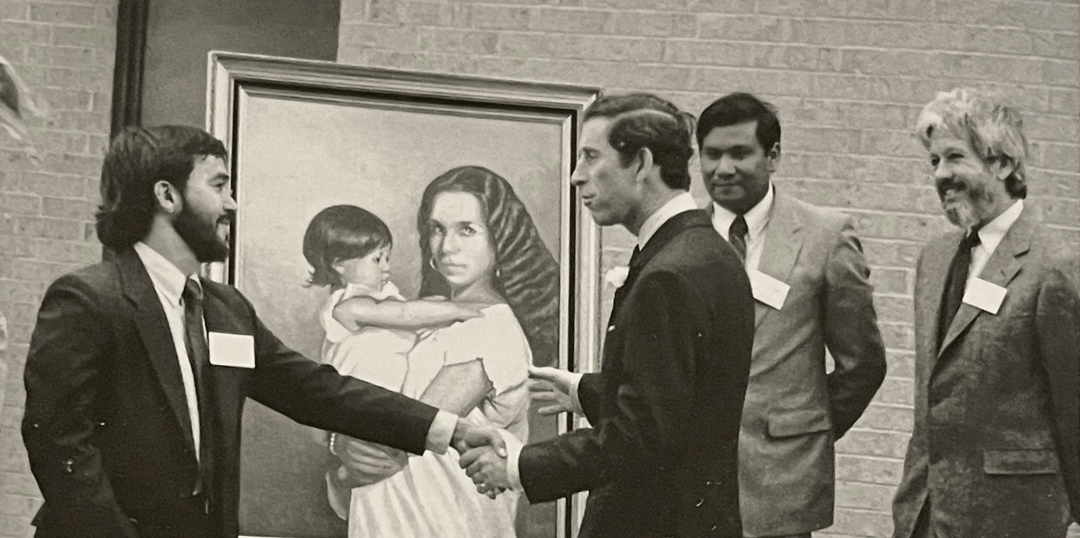 For decades AVANCE has been a trusted partner, meeting individuals where they are on their journey to empower them to succeed. This year, AVANCE is celebrating 50 years of walking alongside families as they work to reach their fullest potential. Everyone is invited to join in the celebration of how far AVANCE has come and in enthusiastic anticipation for what the next 50 years will bring.
Visit www.avance.org to learn more about the incredible journey of AVANCE.