In 1964, the US government, driven by new research on the impact of poverty, particularly on education, tasked an expert panel with developing a program to support the development of disadvantaged preschool children. What emerged was the Head Start program, initially launched in 1965 as a summer catch-up program to improve school readiness. A year later, the program was expanded to be year-round. Over the next 30 years, ongoing research demonstrated how critical the first three years of a child's life are to their learning and development, leading to the creation of the Early Head Start program in 1994.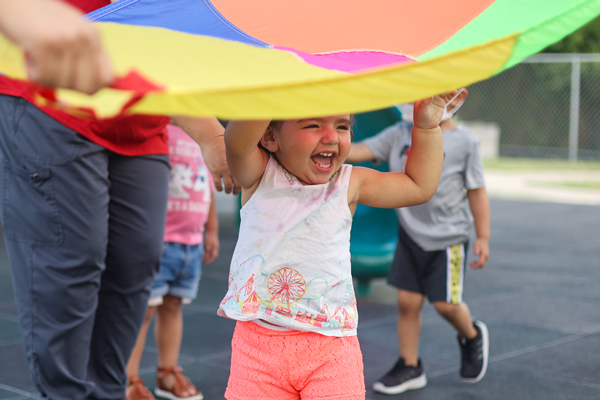 Today, Head Start is a comprehensive program that supports the social, emotional, physical, and cognitive development of children ages three to five to prepare them to be Kindergarten ready and beyond. Head Start promotes children's growth and development in an engaging learning environment through early learning activities and various health and family well-being services.
Early Head Start is an early education and family support program for expectant mothers and children ages six weeks to three years old. It promotes infants' and toddlers' physical, cognitive, social, and emotional development through safe and developmentally enriching caregiving.
Like the framework established by Head Start, AVANCE programming has always emphasized a two-generation approach to serving caregivers and young children simultaneously to help them meet their unique needs while at the same time addressing the needs of the family as a whole. So it was no surprise that in 1995, AVANCE-San Antonio was among the country's first wave of Early Head Start grantees. Almost 15 years later, AVANCE-San Antonio received funding in 2009 to provide Head Start services through a partnership with the local Harlandale Independent School District. Success with both programs led AVANCE-San Antonio to expand again in 2012 through a grant to provide Head Start and Early Head Start services to families in Wintergarden, a rural five-county area outside of San Antonio. AVANCE-San Antonio has grown its Head Start and Early Head Start programs since then, now providing services to more than 2,000 families annually through 16 child development centers and elementary schools in San Antonio and 11 centers in the Wintergarden area.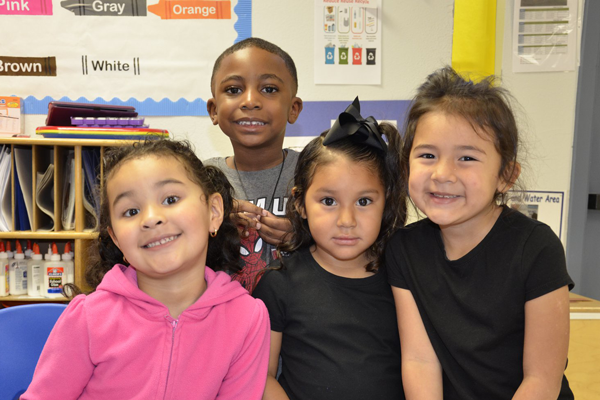 Not long after AVANCE-San Antonio received its first Early Head Start grant, AVANCE-Houston was awarded a grant in 1998 to provide Early Head Start services to families in targeted zip codes within the Houston area. Over the last 25 years, AVANCE-Houston has expanded to include Head Start programming and partnerships with local school districts and child care providers to offer more program options. As a result, AVANCE-Houston now provides Head Start and Early Head Start services to more than 2,400 families annually in 19 locations throughout the Houston area.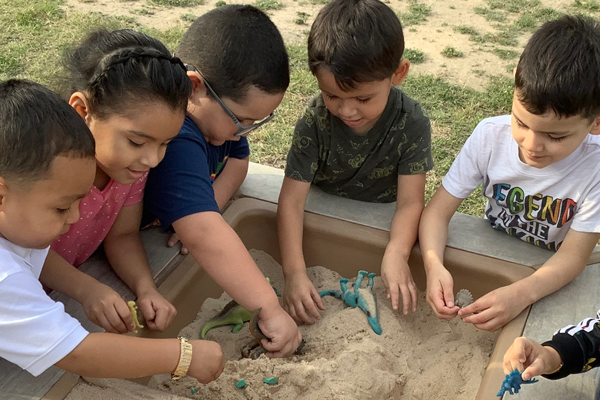 In 2010, AVANCE began offering home-based Early Head Start services to families in the colonias of Hidalgo County in the Rio Grande Valley. Five years later, AVANCE again expanded programming in Hidalgo County by partnering with local family (home-based) child care providers. AVANCE remains one of only a handful of grantees nationwide to successfully partner with family child care providers to provide Early Head Start services. In 2020, after 25 years of success with Head Start and Early Head Start programs, AVANCE was awarded a grant for its most recent expansion into Starr and Zapata Counties, which neighbor Hidalgo County along the Texas-Mexico border. Through various program options, AVANCE now serves more than 800 children and their families annually across the three counties.
Over the past 28 years, AVANCE has developed robust Head Start and Early Head Start programs that have impacted thousands of families across Texas. These programs, which continue to be an important part of AVANCE's work, are one of many ways AVANCE supports families on their educational journeys. To learn more about how AVANCE uplifts families through education, visit www.avance.org.